ENDOLYN'S ANIME REVIEWS!!!!!!!!!!!!!!!!!!!!!!!!!!!!!!!!!!!!!!!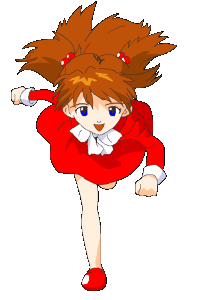 My First Anime Review: Serial Experiments Lain!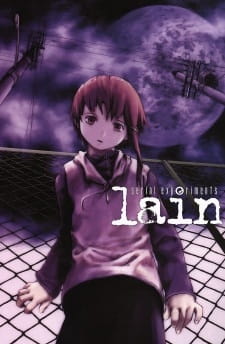 Serial Experiments Lain is an anime that was released in 1998! It follows main character Lain. She likes building PCs and playing video games... she's just like me ! Lain is so cute I wish I could speak Japanese.
My Second Anime / Manga Review: Dorohedoro! (MY RATING: 10/10)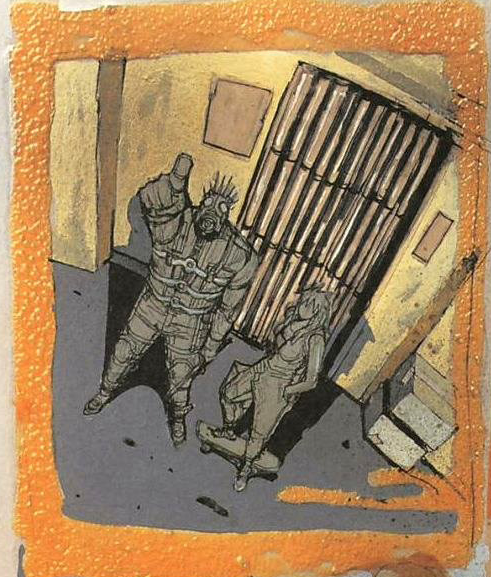 Dorohedoro is a manga that was adapted into an anime and released in 2020. I watched it earlier this year while we were in quarantine... and later in October I started reading the manga. I read the entire thing in like, 3 days! 20 years of Dorohedoro in three days. I remember hearing about Dorohedoro a few years ago on a forum I frequented, but I never got around to reading it. The manga is really well paced, Q Hayashida is one of the most creative writers I've ever seen. It's hard to even name a favorite character because all of them are so good, but I think my favorite character is probably Nikaido.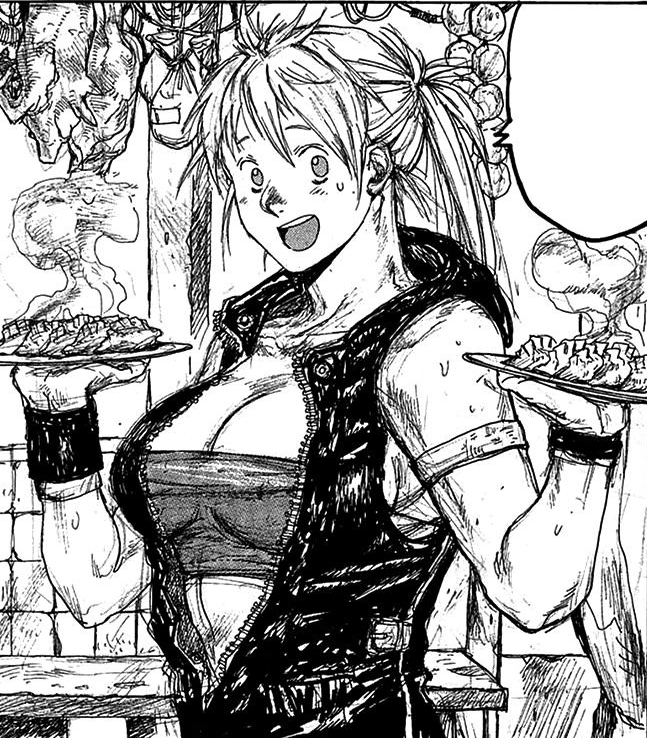 She's strong, pretty and full of secrets. And she's a great cook! She rids her home of "evil" magic users who experiment on the citizens of her town, Hole. There's no main character in Dorohedoro, but Kaiman comes pretty close. He's a big dude with a lizard head (The one with the gas mask in the first picture) who slices up magic users with his two huge knives. Dorohedoro sounds pretty simple, and it is, until after a few volumes, where it gets really, really complicated. If you've watched the anime, but not read the manga, unfortunately you've only seen the most boring part of Dorohedoro! The story gets much, much more interesting and complex after the end of the anime, which is about after the 7th volume. Dorohedoro is really, really violent and has a lot more nudity than you'd expect! Very 18+. I won't spoil too much of it, because it is definitely worth a read!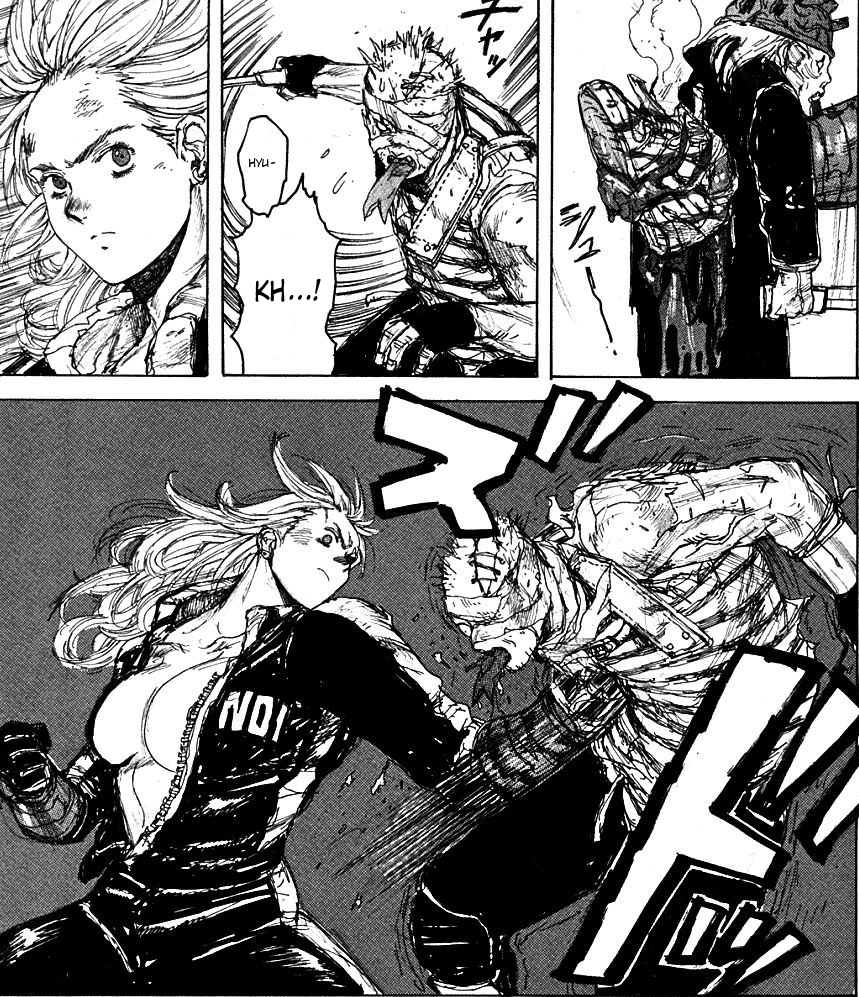 My Third Anime Review: Azumanga Daioh! (MY RATING: 10/10)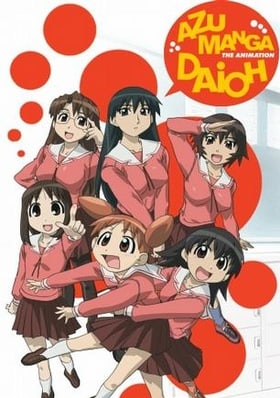 Azumanga Daioh: The Animation is an anime I've wanted to watch for a long, long time, but I never actually got around to it. The second I started watching it, I knew it was different. Azumanga Daioh is a really, really good anime. It's simple. It's quaint. It's pleasant. It's an anime that makes you feel good. It aired on television in 2001, (nearly 20 years ago) and the moe style reflects that. It was adapted from a manga of the same name (sans 'the animation'(obviously)) by Kiyohiko Azuma. It follows a group of high school aged girls (except Chiyo-Chan!) and their wacky misadventures at school and beyond. Much like Dorohedoro, there isn't really a 'main' character, and each episode loosely focuses on a single character. Each episode has a few 'chapters', all with different conflicts and dilemmas. I really enjoy the way the episodes are structured, because the 'chapters' are not one-offs and are all connected. However, I struggle to give praise to the episodes themselves. Time really doesn't exist in Azumanga Daioh. Chiyo is 10 when the series starts, and 13 when it ends, yet she looks the same beginning to end. The characters really don't develop in any significant way, and I can only really name one character who had a revelation or developmental moment (Sakaki). Despite this, the anime is really charming and it brought me to tears more times than one. It can be really, really funny.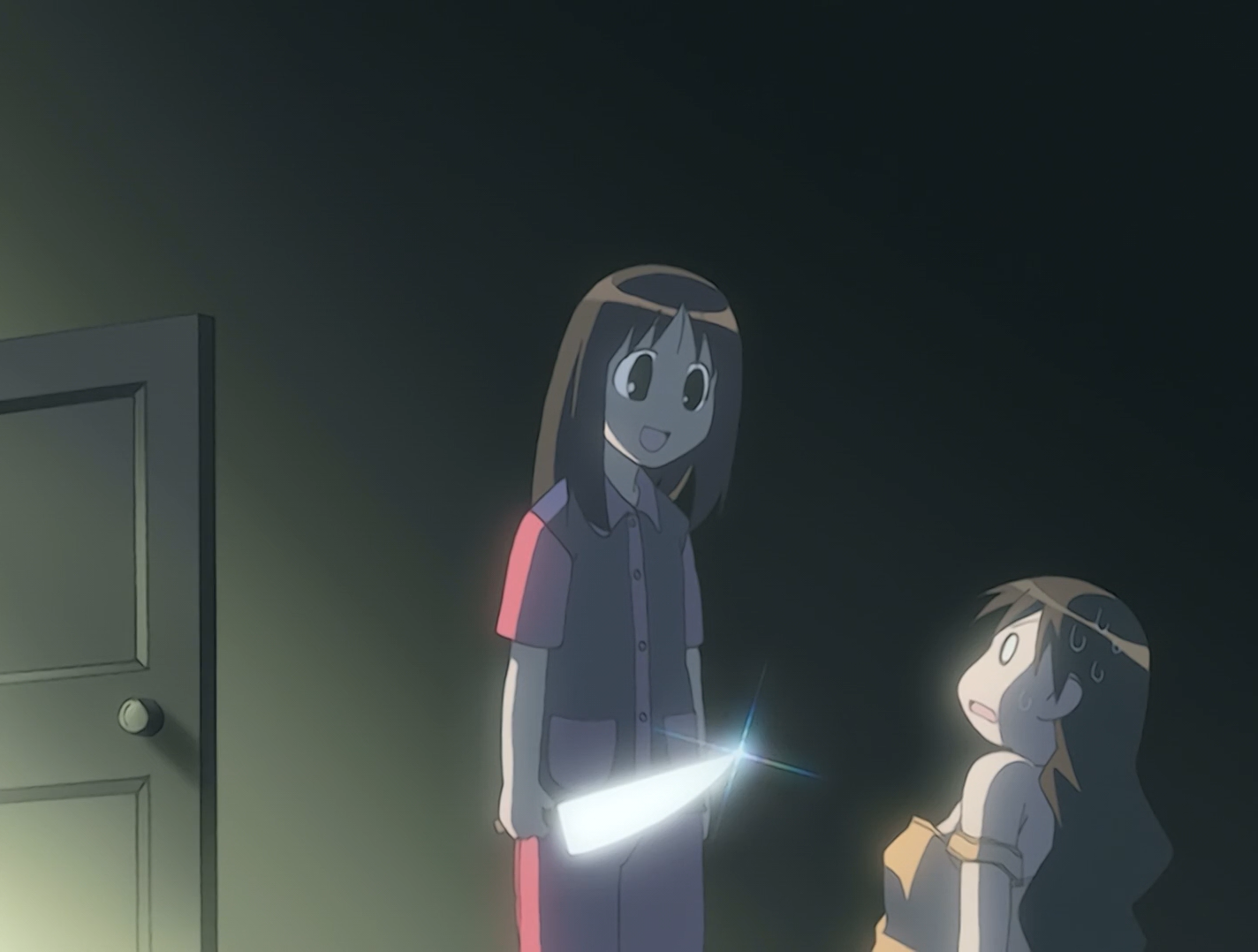 I think it may be necessary to mention that I was intoxicated for just about my entire viewing of Azumanga Daioh, but that didn't take away from my enjoyment of it! I just... don't remember all of it. But it sure made me feel pleasant, and is by far one of my favorite animes, if not in the top three. I just haven't watched enough anime to know where it stands against the rest!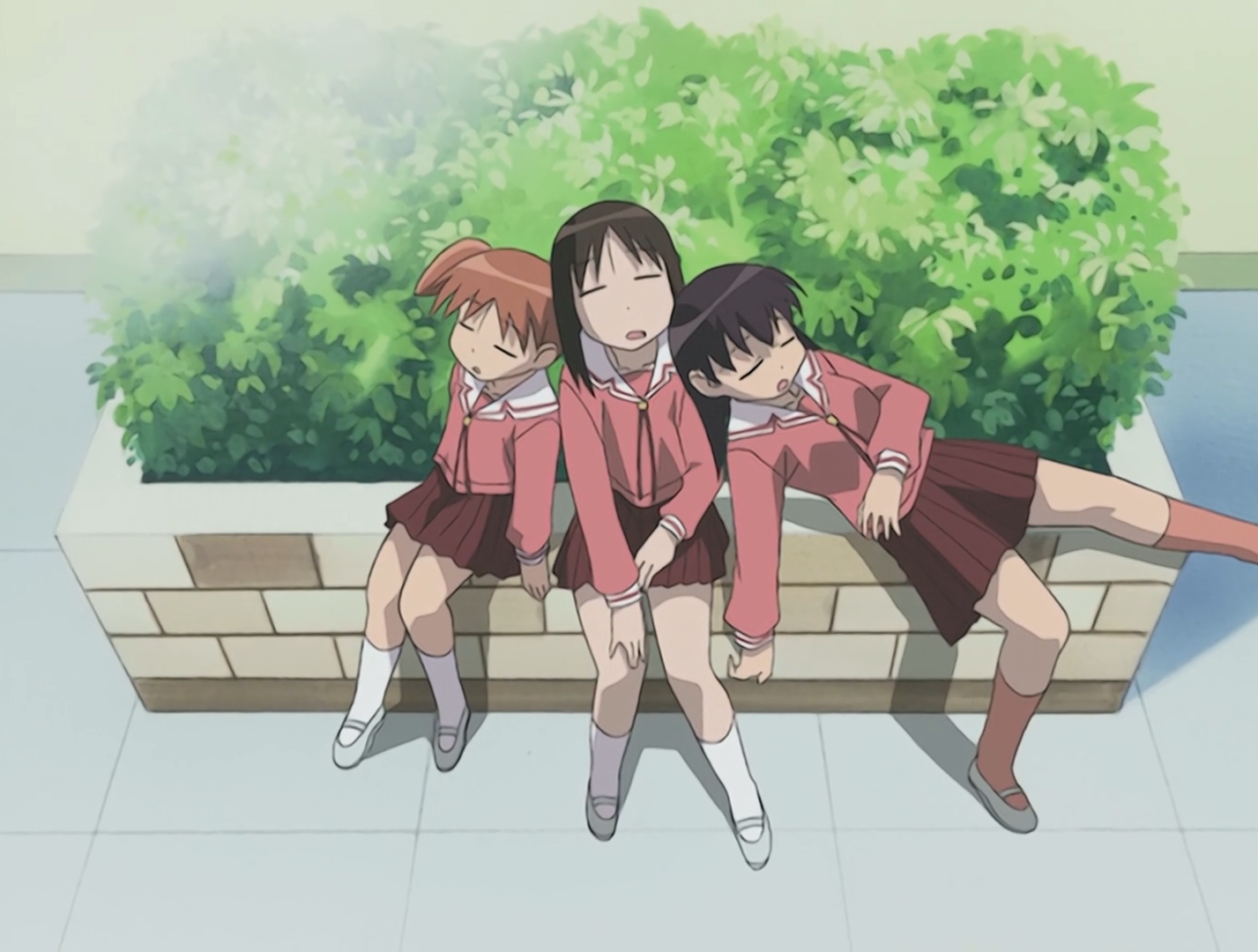 My Fourth Anime Review: Kill la Kill! (MY RATING: 3/10)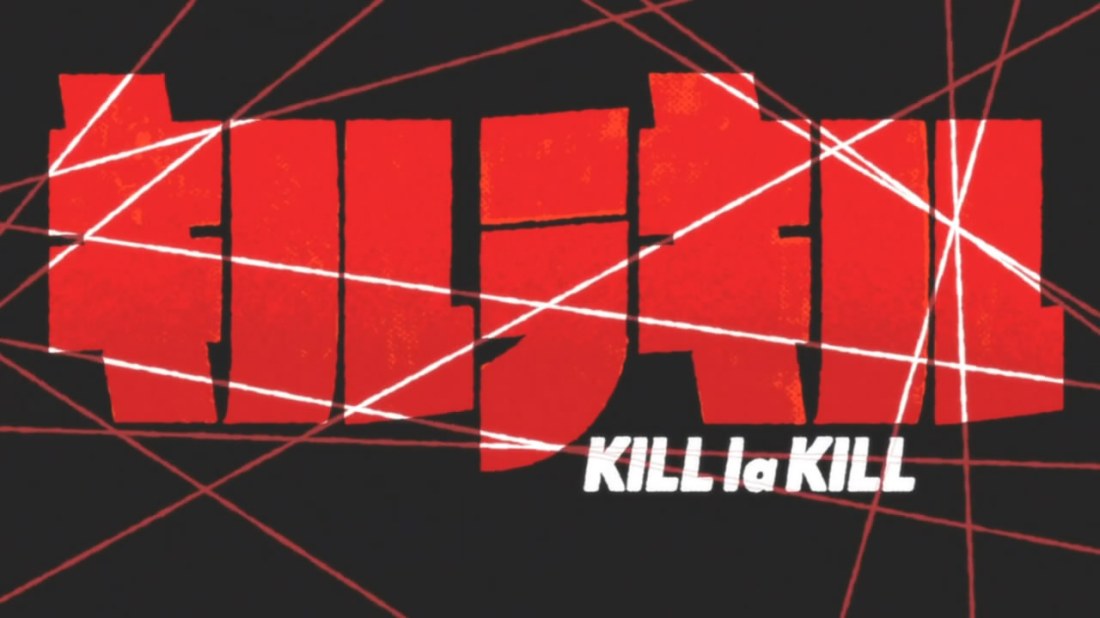 My Fifth Anime Review: Little Witch Academia!
Under construction by the minions of magic...
My Sixth Anime Review: Mahou Shoujo Madoka Magica!
Coming soon....
My Seventh Anime Review: Keep Your Hands Off Eizouken!
Coming soon....